8 Things To Do Near Beautiful St. Joseph's Bay, Florida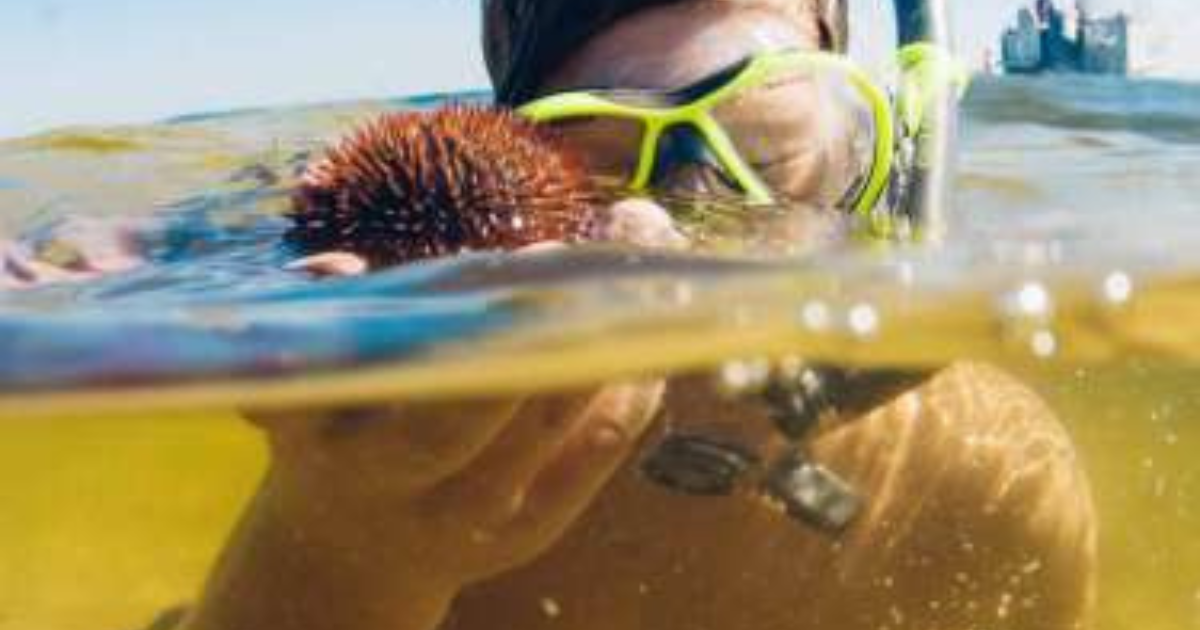 St. Joseph's bay is the vacation spot every person must see once in their lifetime. The coastal town lies within Gulf County, FL. Port Saint Joe is located about 35 km northeast of Panama on Highway 98. I'm going to be returning once I get home from the city, and plan on visiting again when the chance comes up after my visit to Blue Ridge ,Georgia. Every time I travel these beaches they call me back. Love a small-town vibe and there are a number of interesting places throughout town including St. Joseph's bay snorkeling, St. Joseph Bay Aquatic Preserve and the Buffer Preserve.
T. H. Stone Memorial St. Joseph Peninsula State Park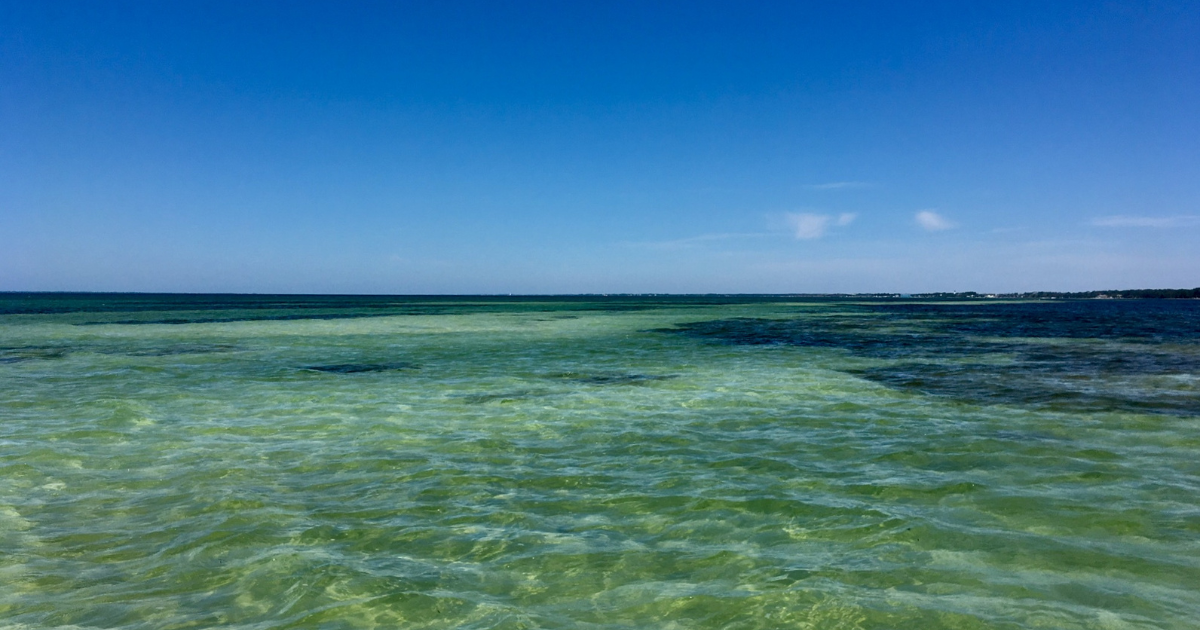 Visiting Stone Memorial Park St. Joseph Peninsula is recommended if you are in Port St. Joseph. There are several opportunities to go kayaking, paddleboarding, swimming, snorkeling and hunting for mollusks on the seashore. The region can be particularly popular with bird-watchers as they have plenty of nests along their coast. For more information about the park, please visit the Gulf County Welcome Centre when you arrive in town. You'll spend the whole day exploring the park.
The 130+ steps up Mount Saint San Blas lighthouse will provide breathtaking views of the Gulf Of Mexico. The lighthouse was recently moved in an abandoned state, pending for the past several months, to an unfinished site. On July 15, 2014, the Lighthouse reopened its current location. Two Keepers quarters are being moved to core park in Port St. Joseph to maintain structural integrity. This light house can never be overlooked when visiting this town.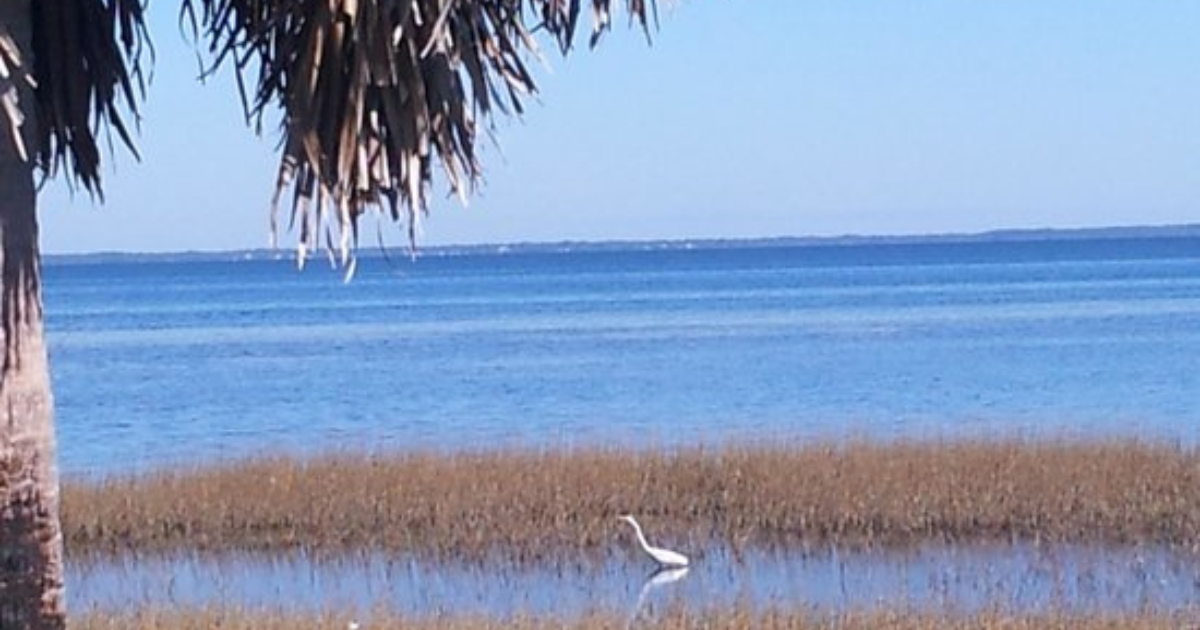 Kayaking at the bay offers a fun alternative to enjoying the water and nature. Happy Ours Kayak provides a fun guided Ecotour of the bay during which you can kayak. As I rode this boat trip there I saw several little shrimps and another fish floating nearby. Our guides were very knowledgeable about water quality and gave us helpful advice. It's great to be a kayaking enthusiast here to choose a kayaking adventure. Various tours, trips and delivery services for rentals will be available. I highly recommend you put this trip in the top list as it's the best way to see Port St. Joe.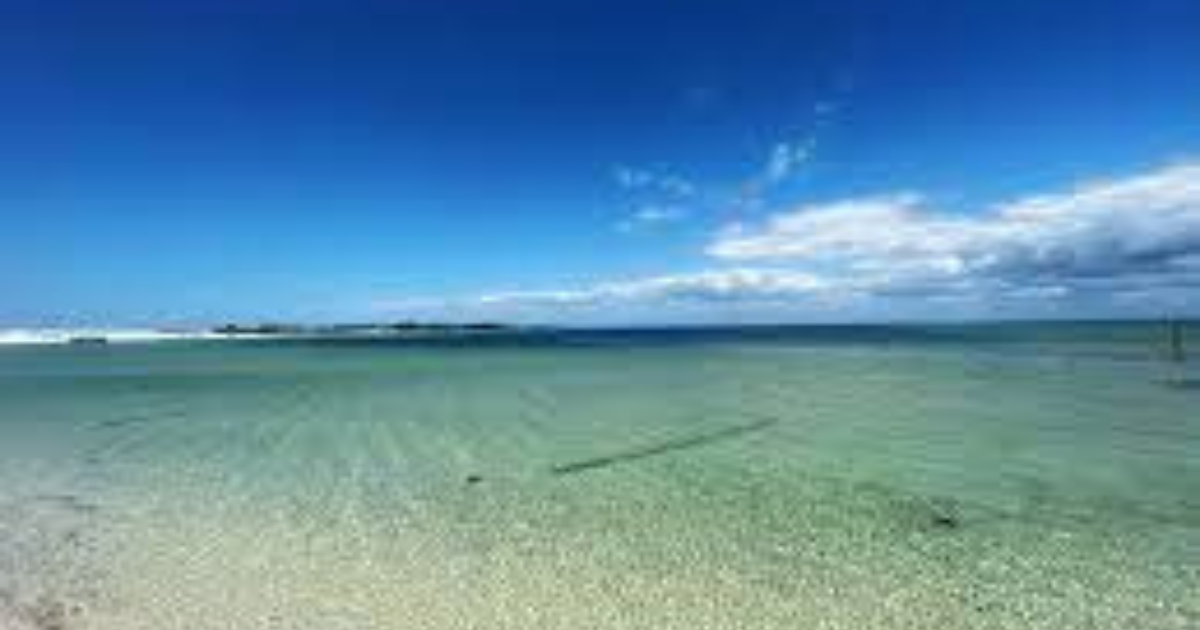 The bay is a popular spot for boaters, hikers, and anglers alike due to its calm waters and ample fishing opportunities.
Whether you are a life-time angler looking for tarpon or triple tail or a first-timer coming with family to go shark fishing for a few hours, the Bay connects you to it all.
With easy access from multiple boat ramps located around the county, St. Joseph's Bay provides a great way for visitors to get out on the water and enjoy the sunshine state beauty. Visitgulf.com for more information.
Whether you're looking for a weekend of relaxation or an adventure filled with activities such as kayaking or swimming, St. Joseph's Bay has everything you need to create lasting memories with family and friends.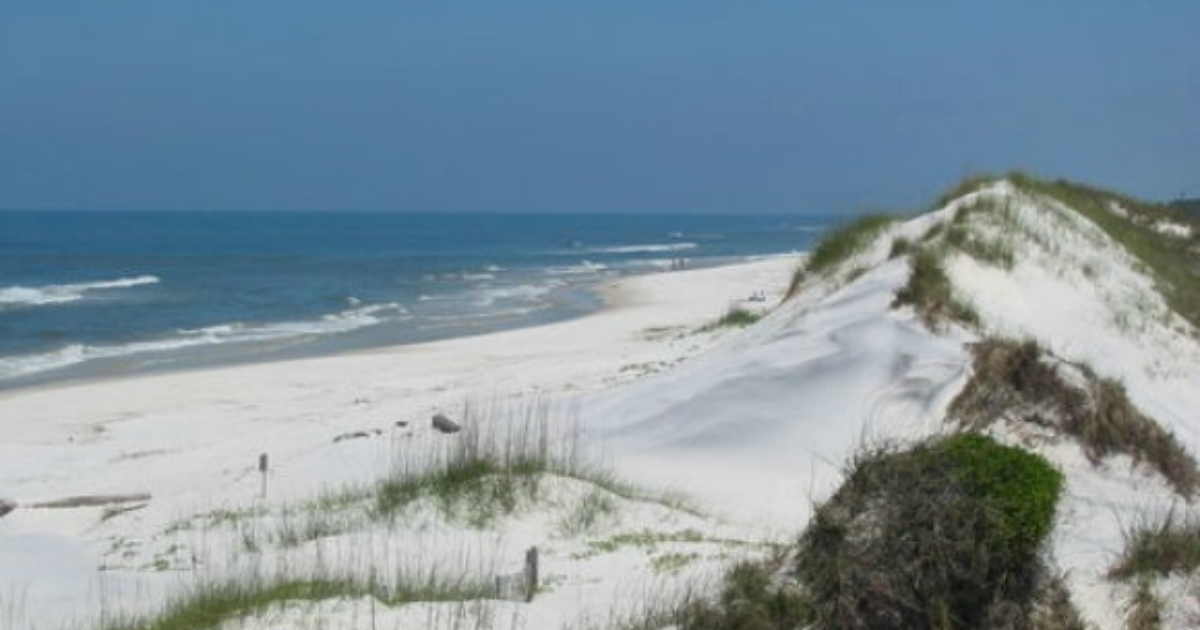 St. Joseph Bay Aquatic Preserve is a stunning destination for nature-lovers and beachgoers alike, located in the northwestern part of Florida's Gulf Coast. This area boasts some of the most beautiful and diverse coastal habitats, including salt marshes, oyster reefs, mangrove islands, and seagrass beds. The preserve is also home to over 200 species of fish and birds that inhabit its estuaries, bays, creeks and shoreline - making it an ideal spot for wildlife viewing! The St. Joseph Bay Aquatic Preserve also offers visitors a range of activities such as swimming, fishing and boating that can be enjoyed year round. Visitors can discover this unique ecosystem by taking guided tours or setting out on their own adventure through kayaking or canoeing along the dozens of water trails within the preserve.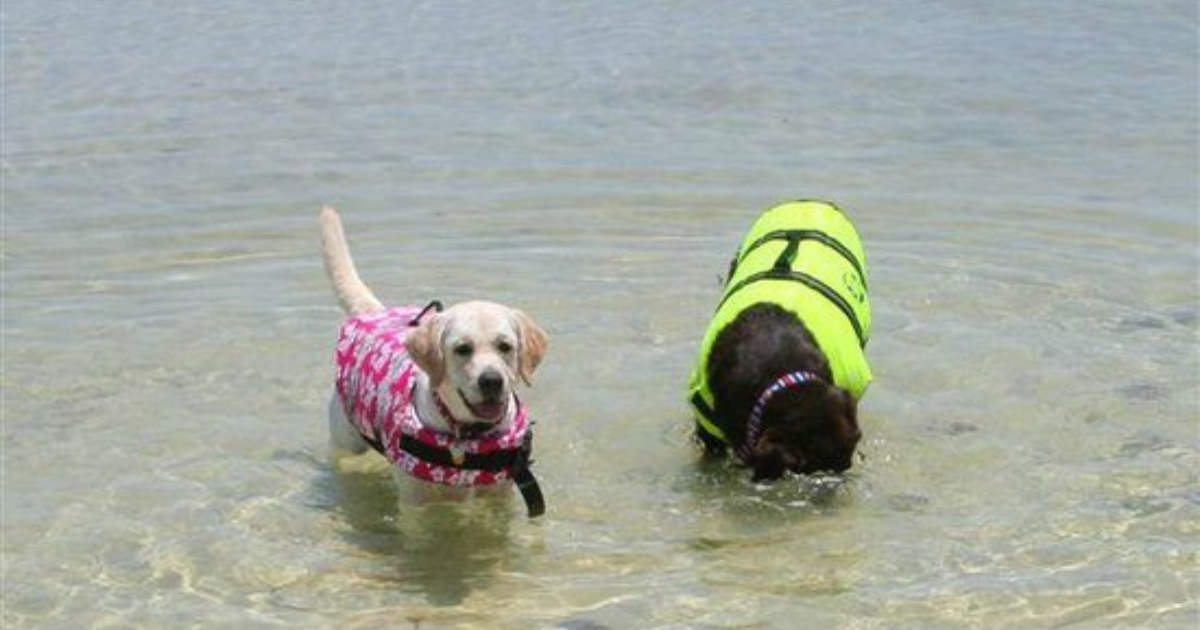 St. Joseph Bay is a popular snorkeling destination located between Port St. Joe and Apalachicola. This sheltered bay provides crystal clear water with an abundance of undersea life to explore. Snorkelers of all levels can enjoy a leisurely swim along the shoreline or venture out further into the deeper waters for more advanced dives.
The shallow, sandy bottom is home to plant and animal species like sea grasses, oysters, shrimp, crabs and various types of fish and coral formations. Larger creatures such as stingrays, manatees and dolphins may be spotted in the area as well. With visibility up to 30 feet in certain areas, St. Joseph Bay offers an exceptional snorkeling experience that is sure to delight even experienced divers!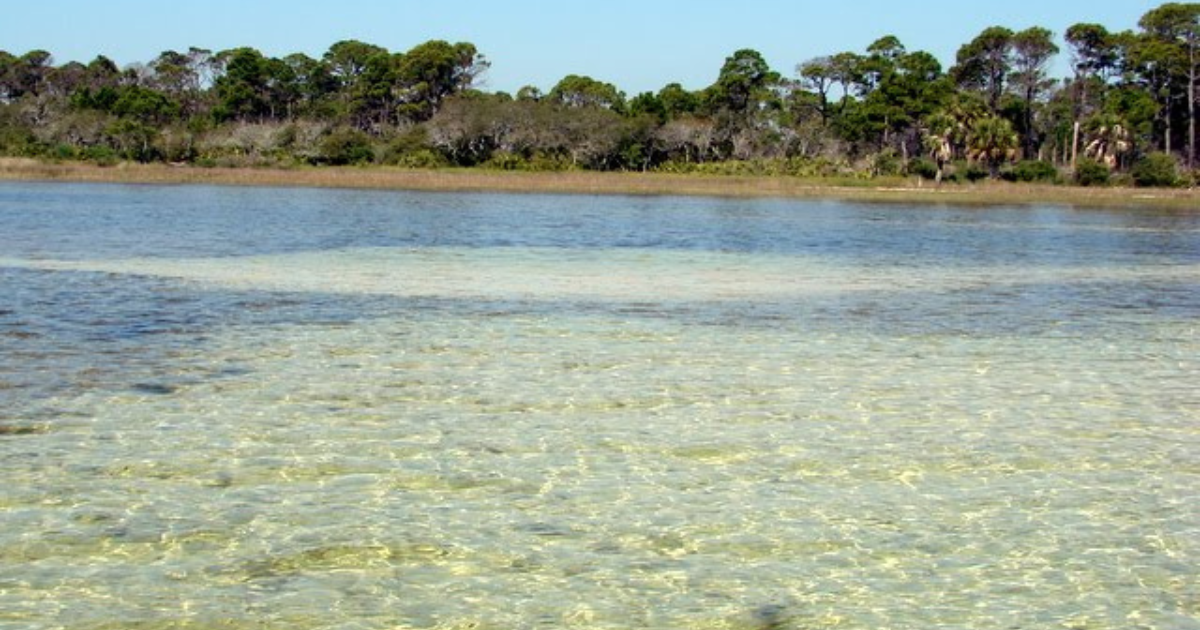 The St. Joseph Bay State Buffer Preserve is a pristine and protected environment located in Port St. Joe, Florida . This beautiful 6,000-acre preserve offers visitors the opportunity to experience some of the most scenic landscapes in the state. The land is blanketed with lush maritime forests, salt marshes, and coastal dune lakes that host an array of plant and animal species.
Visitors can explore this natural oasis along several miles of hiking trails or by taking a leisurely paddle around the bay's shallow waters on a kayak or canoe. During their visit, guests can observe deer, raccoons, wading birds, waterfowls and other wildlife unique to the region such asLoggerhead and green sea turtles nest on the beaches from May to October each year, beach nesting birds (including the snowy plover). Fishing is also permitted at certain areas within the preserve for those who want to catch flounder or speckled trout from its calm waters.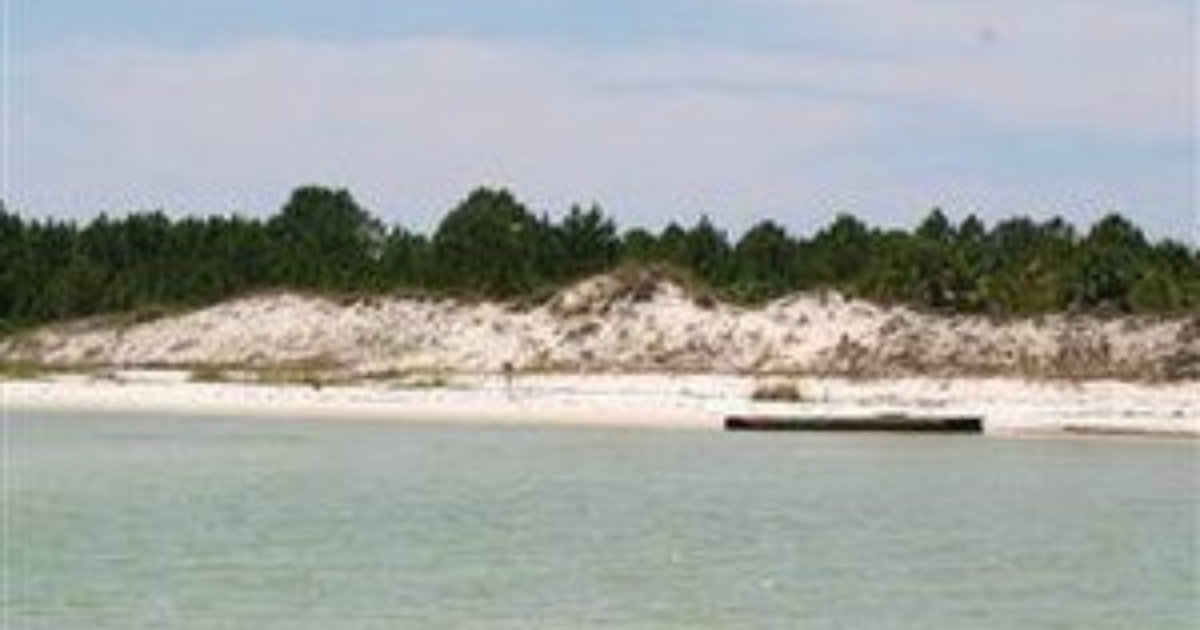 Riding horses on beaches can be something everyone wants to do. Rockin'M Ranch specializes in horse riding in Cape San Blas. They're patient and give great advice to novice riders. Riders will be assigned a top horse based upon experience and height. You must book ahead of going through the Salinas parks so you can ride if the ride is very popular. Riders may request reservations at 800-276-7117. Those looking for more fun should book an evening cruise. Take a few minutes for these activities, including driving.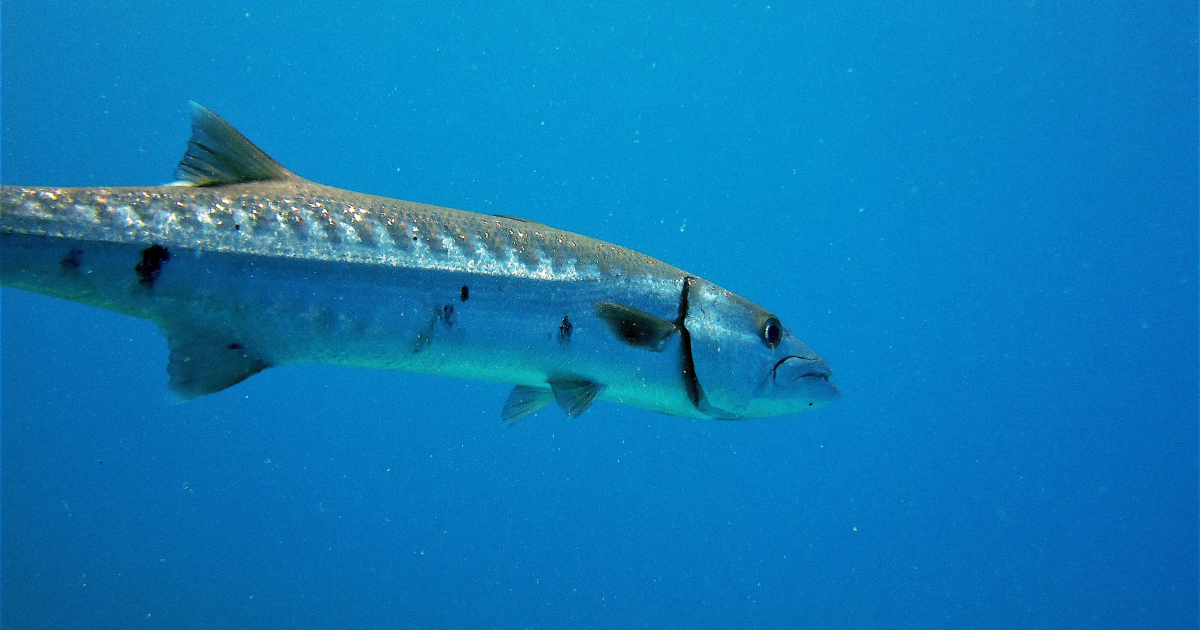 Are there sharks in Port St. Joe Bay?

Although sharks are present in the area, they rarely come close to shorelines or shallower waters. The majority of shark species native to the Gulf coast prefer deeper waters due to their higher temperatures and abundant food sources. Additionally, some species may be deterred from entering shallow water by strong currents or murky visibility conditions caused by local pollutants or runoff from nearby land areas.

Where is St Joseph's Bay Florida or Joe Port St?

St. Joseph's Bay, Florida is located in the panhandle region of the Sunshine State near Mexico Beach. It sits on the Gulf of Mexico and is part of a larger metropolitan area known as Panama City Beach. St. Joseph's Bay or also called Joe Beach is home to a variety of attractions, including pristine white sand beaches, an abundance of water activities like fishing and kayaking, as well as some breathtaking coastal views. For those looking to experience the best that Florida has to offer, St Joseph's Bay should be at the top of your list!

Can you swim in St. Joseph Bay Florida?

Swimming during daylight hours only is recommended due to the strong currents and undertow found offshore during high tide times. Also make sure you stay aware of any boats that may be passing by as motorized vessels are also allowed on the bay at certain times of year.

Is St. Joseph Bay salt water?

St. Joseph Bay is located in the Gulf of Mexico and has been a popular destination for tourists and locals alike. But one question that many visitors have is whether or not St. Joseph Bay is saltwater?

In short, the answer to the question at hand is yes - St. Joseph Bay is a saltwater bay.

Where is St. Joseph Island or otherwise known as Port St. Joe ?
Visitors can explore the area's abundant wildlife, take a stroll on one of the many pristine trails or enjoy some camping under an open sky – all with a stunning backdrop of crystal-clear aqua waters and white sand! Whether it's fishing, swimming or simply enjoying breathtaking sunsets and starry nights, there are plenty of activities to keep visitors entertained while they experience some much-needed relaxation.
If you enjoy the great fun tips and are planning a trip to the Cape or the Forgotten Coast come stay at SBGetaways.com . Our Cozy Seasides beach home is the perfect place for your next vacation You will love the breathtaking rooftop deck views and natural surroundings. Call us today 865-505-7886 or book online HERE