15 Non-touristy Things To Do In the Smoky Mountains National Park - Updated 2023
As seasoned visitors to the Smoky Mountains and proud vacation rental owners, we, Sue and Brian, have discovered some hidden gems over the years. In this blog post, we'll share with you some non-touristy things to do in the Smoky Mountains that will appeal to both families seeking easy hikes and vacationers looking for a unique rental experience.
Need a place to stay ? Check out our amaze-balls view at Dreamy Vistas!

If you're planning a trip to the Great Smoky Mountains, you're in for a treat! There's so much to see and do beyond the usual tourist attractions. To help you create a memorable vacation, we've put together a list of non-touristy experiences that showcase the best of this beautiful region. So let's dive in and discover some hidden gems you won't want to miss on your visit to the Smokies!.
Great Smoky Mountains National Park: A Hidden Treasure for Families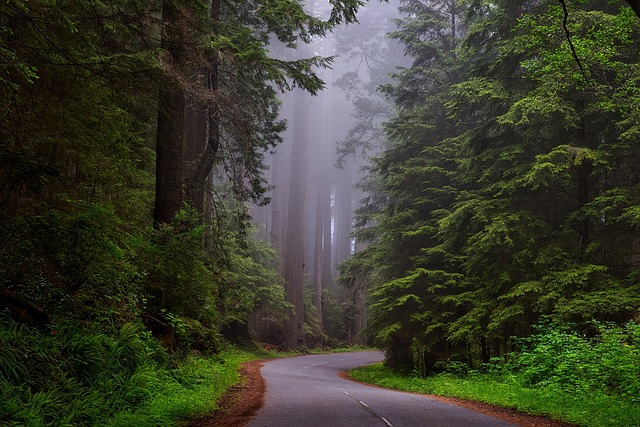 One of the best-kept secrets of the Smoky Mountains is easy access to the vast expanse of the Great Smoky Mountains National Park. With over 800 miles of trails, there's something for everyone in the family. Whether you're looking for an easy stroll or a challenging hike, you'll find it here close enough to Pigeon Forge and Gatlinburg. Why not take the kids to Cades Cove and explore the historic buildings, or enjoy a picnic at Metcalf Bottoms? The options are endless!
Overnight Backpacking in the Smokies: An Adventure for the Whole Family
Have you ever thought about taking your family on an overnight backpacking trip? The Smokies offer a variety of trails perfect for families looking to explore the wilderness. With well-maintained campsites, you'll have a comfortable place to rest after a day of adventure. Just remember to plan, check the weather, and pack all the essentials for a safe and enjoyable trip.
Scenic Floats on the Pigeon River: Relax and Unwind
Looking for something a little more laid back? Big Creek Expeditions offers scenic floats on the Pigeon River that are perfect for families. This is just less than one hour away from Pigeon Forge. Float downstream on a gentle raft, taking in the beautiful surroundings and wildlife. It's a wonderful way to spend an afternoon and best of all, no experience is necessary!
Hidden Gems of the Smoky Mountains: Unique Shopping Experiences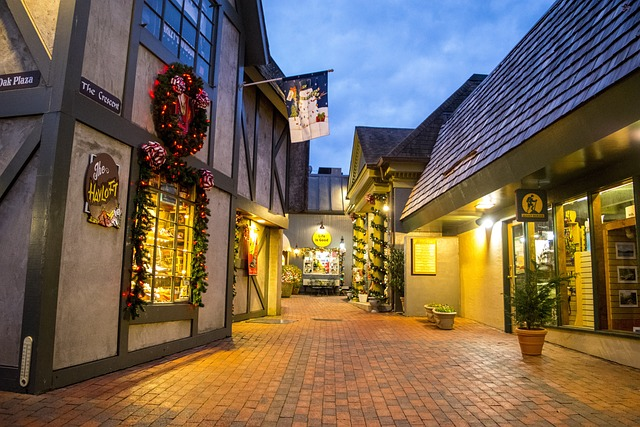 Tired of the same old souvenir shops? Why not explore the hidden gems of the Smoky Mountains and discover some unique souvenir shopping experiences? From local artisans to one-of-a-kind boutiques, you'll find treasures to take home and remember your smoky mountain vacation. Some of our favorites include the Smoky Mountain Knife Works, Alewine Pottery, and the Village Shops in Gatlinburg.
Explore a Simpler Time: Smoky Mountain Tour
Ready to step back in time? The Smoky Mountain Tour offers a glimpse into the past, showcasing the history and culture of the area. Visit historic homesteads, grist mills, and churches as you learn about the people who once called these mountains home. It's an educational and entertaining experience the whole family will enjoy.
Ridge Runner Smoky Mountain Helicopter Tour: See the Smokies from Above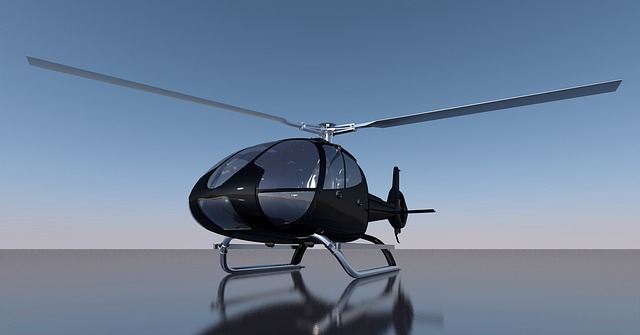 For a truly unforgettable experience, consider a Ridge Runner Smoky Mountain Helicopter Tour. Soar high above the mountains and valleys, taking in breathtaking views that few people ever get to see. With several scenic routes to choose from, you'll have memories to last a lifetime.
Pigeon Forge and Gatlinburg Delicacies: Treat Your Taste Buds
No vacation is complete without indulging in some local cuisine, and the Smokies are no exception. With so many delicious options to choose from in Pigeon Forge and Gatlinburg, you'll have a hard time deciding where to eat! Some of our favorites include the Old Mill Restaurant, Pancake Pantry, and the Apple Barn Cider Mill & General Store. Don't forget to try some of the local treats like moonshine, taffy, and fudge!
Wears Valley Fall Festival: Fun for the Whole Family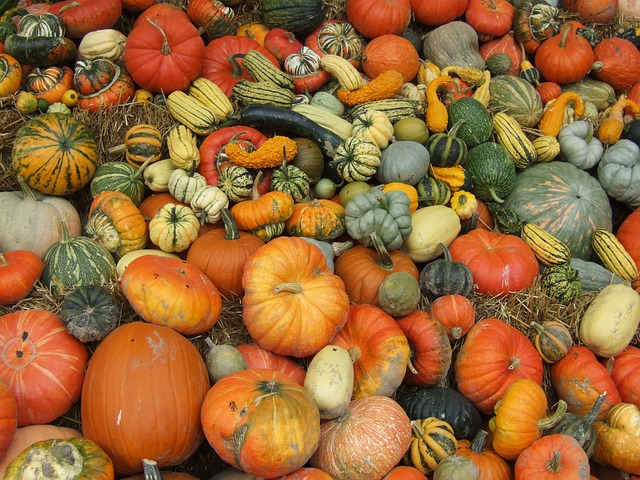 If you're planning a trip to the Smokies in the summer months or fall, be sure to check out the Wears Valley Fall Festival. Presented by Keep Sevier Beautiful, this family-friendly event features live music, crafts, food vendors, and plenty of activities for the kids. It's a great way to spend a day in the mountains while supporting a good cause.
Non-Touristy Things to Do in Gatlinburg: Arts and Crafts Community
Gatlinburg is well-known for its artistic talent and its arts and crafts community, so why not take some time to explore the local studios and galleries? With over 100 artists and craftsmen in the whole downtown Gatlinburg area, you're sure to find something unique and beautiful to take home as a souvenir. Some of Gatlinburg's bypass must-visit spots include the Cliff Dwellers Gallery, Fowler's Clay Works, and the Glades Soda Fountain.
Enjoy a Meal in the Fresh Air: Chimneys Picnic Area
Looking for a picturesque spot to picnic tables and enjoy a meal in the great outdoors? Look no further than the Chimneys Picnic Area. Nestled among the trees and surrounded by the sounds of nature, it's the perfect place to unwind and enjoy a bite to eat. Pack a picnic, or cook up some hot dogs on the provided grills, and savor the simple pleasures of dining al fresco.
Experience the View at Meigs Falls: A Hidden Gem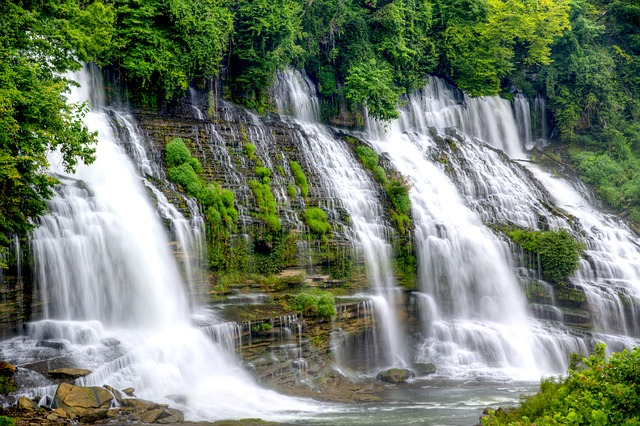 Meigs Falls is one of the lesser-known waterfalls in the Smokies, but it's well worth a visit. Located just off valley road a short walk from the road, this beautiful cascade offers a serene and peaceful setting. Bring your camera and capture some stunning shots of this hidden gem!
The Best Whitewater Rafting: Get Your Adrenaline Pumping
If you're seeking a thrilling adventure, look no further than whitewater rafting in the Smokies. With several outfitters and river sections to choose from, there's something for everyone, from beginners to experienced rafters. Smoky Mountain Outdoors and Rafting in the Smokies are just a couple of the popular options in the area. Don't miss this unforgettable experience!
Walk the Trail to Andrews Bald: Breathtaking Views Await
For a moderate hike with a big payoff, consider the trailhead up to Andrews Bald. This 3.5-mile round-trip hike leads to an open grassy meadow with stunning views of the surrounding mountains. Pack a picnic and enjoy a leisurely lunch while taking in the scenery. It's an experience you won't soon forget!
Blue Moose Burgers & Wings: Satisfy Your Cravings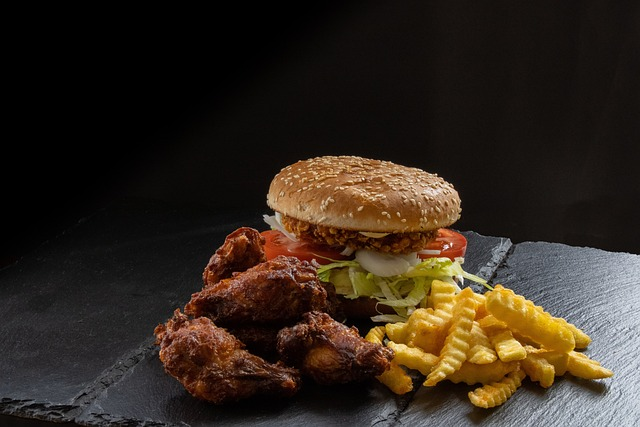 When hunger strikes, head to Blue Moose Burgers & Wings in Pigeon Forge. This family-friendly restaurant offers a casual atmosphere, delicious food, and a great selection of craft beers. Try their signature moose burger or indulge in some mouthwatering wings – you won't be disappointed!
Hike the Ramsey Cascades Trail: A Challenging Adventure
For experienced hikers seeking a challenge, the Ramsey Cascades Trail offers an 8-mile round-trip hike through lush forests and past cascading waterfalls. The trail can be steep and rugged at times, but the reward is worth it: a stunning 100-foot waterfall awaits at the end of the beaten path. Just be sure to pack plenty of water and snacks, and allow plenty of time to complete the hike.
Gaze at Baskins Creek Falls: A Scenic Wonderland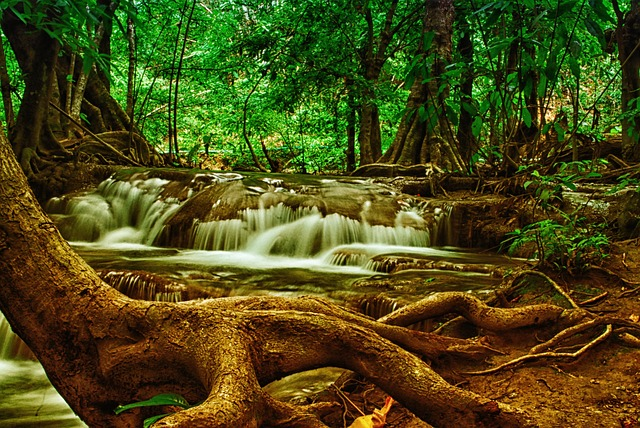 Baskins Creek Falls is a hidden treasure in the Smokies, offering a picturesque setting and a relatively easy hike. The 3-mile round-trip trail is easily accessible year-round and is perfect for families and less experienced hikers. Enjoy the peaceful sounds of the waterfall and immerse yourself in the beauty of the surrounding forest.
Smoky Mountain Candy Makers: A Sweet Treat for All Ages
No trip to the Smokies is complete without a visit to a local candy maker. With a wide variety of candies and flavors to choose from, you're sure to find something to satisfy your sweet tooth. Some of our favorites include Ole Smoky Candy Kitchen and Aunt Mahalia's Candies. Go ahead, treat yourself!
Spend Time in Cataloochee Valley: History and Wildlife Abound
Cataloochee Valley is a must-see destination for history buffs and wildlife enthusiasts alike. Explore historic buildings, churches, and a working grist mill, while keeping an eye out for the resident elk population that calls the valley home. Be sure to bring your camera to capture the stunning scenery and wildlife sightings. It's a truly unique experience that will leave you with lasting memories.
Zipline Tours with Rafting in the Smokies: A Double Dose of Adventure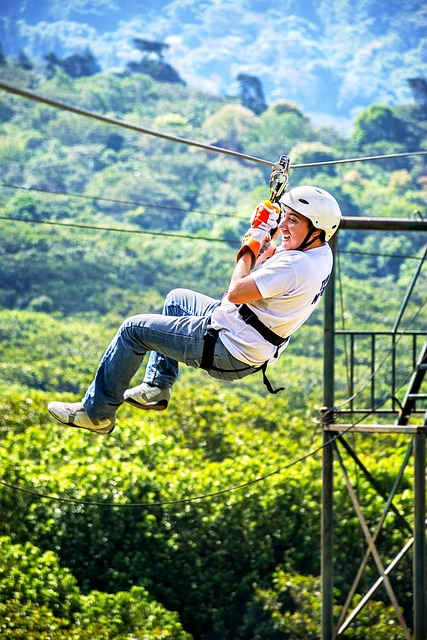 For those seeking an adrenaline-pumping adventure, combine ziplining snow tubing, and rafting for an unforgettable day in the Smokies. With Rafting in the Smokies, you can soar through the treetops on a zipline tour before hitting the rapids on a thrilling whitewater rafting excursion. It's the perfect way to experience the best of what the Smokies have to offer!
Explore Alum Cave Trail: Discover Natural Wonders
The Alum Cave Trail is a popular hiking destination in the Smokies and for good reason. The 4.4-mile round trip hike leads you through lush forests, across mountain streams, and past the awe-inspiring rock walls of Alum Cave Bluffs. Be sure to hike early in the morning or on weekdays to avoid crowds, and don't forget your camera to capture the stunning views!
Marvel at the House of the Fairies: A Magical Experience
Hidden deep within the Great Smoky Mountains lies the hidden gems of a magical destination known as the House of the Fairies. This enchanting stone structure, nestled among the trees, is a hidden gem that's worth seeking out. Although the exact location of a great place remains a secret, those who stumble upon it are sure to be captivated by its whimsical charm.
Set Out for Mt. Cammerer Fire Tower: A Historic Hike with Panoramic Views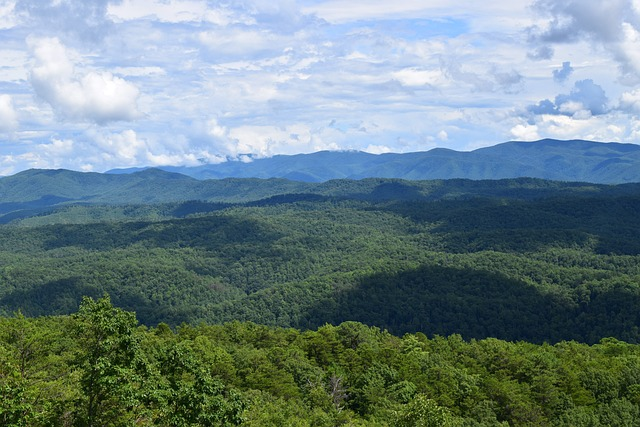 If you're up for a challenging hike with a historic destination, the Mt. Cammerer Fire Tower is the perfect choice. The 11-mile round trip hike takes you through beautiful forests and along mountain ridges, culminating in a stunning panoramic view from the look rock observation tower of the restored fire tower. Learn about the tower's history while taking in the breathtaking vistas of the surrounding mountains.
With so many fun things to do in the Smoky Mountains, you'll have no shortage of activities to keep your family entertained and create lasting memories. Whether you're seeking adventure, relaxation, or a taste of history, the Smokies truly offer something for everyone. So, what are you waiting for? Book your stay at sbgetaways.com and start planning your dream vacation in the Great Smoky Mountains today!
How do I find out about trail closures and conditions in the Great Smoky Mountains National Park?
Check the national park's official website or visit a visitor center for the latest information on trail conditions, closures, and any alerts or warnings.
Are pets allowed on trails in the Great Smoky Mountains National Park?
Pets are generally not allowed on most trails within the national park itself, except for the Gatlinburg Trail and the Oconaluftee River Trail. Be sure to check the park's regulations regarding pets before your visit.
What is the best time of year to visit the Smoky Mountains?
The Smoky Mountains offer something special year-round, but spring and fall are particularly popular destinations, due to the mild weather and beautiful foliage. Summer can be crowded and hot, while winter offers a quieter experience with possible snowfall.
What should you not miss in the Smoky Mountains?
When visiting the Smoky Mountains, don't miss out on popular attractions like Clingmans Dome, Cades Cove, and Roaring Fork Motor Nature Trail. Make sure to explore the numerous hiking trails, such hidden gems such as Alum Cave Trail and Ramsey Cascades. Lastly, enjoy the scenic drives, unique shopping experiences, and local cuisine.
How do you avoid crowds in the Smoky Mountains?
To avoid crowds at the Smoky Mountains, visit the park during off-peak seasons like spring and fall, or weekdays. Opt for lesser-known trails and park attractions instead of popular spots. Arrive early in the park in the morning for parking and trail access. Finally, consider exploring the park's quieter areas, such as picnic areas such as Cataloochee Valley.
What is the most secluded place in the Smoky Mountains?
One of the most secluded places in the Smoky Mountains is the Cataloochee Valley. This remote area offers a peaceful retreat from the crowds, with historic buildings, abundant wildlife, and scenic hiking trails. It's the perfect spot for those seeking tranquility and a deeper connection with nature.
How do you spend a day in the Smoky Mountains?
To spend a day in the Smoky Mountains, start with a scenic drive or hike to catch the sunrise. Visit a less visited national park with popular attractions like Cades Cove, Clingmans Dome, or Roaring Fork Motor Nature Trail. Enjoy a picnic lunch at a scenic spot, explore local shops, and end the day with a relaxing dinner at a nearby restaurant.