Explore the Best Shopping Locations Around Port St. Joe
Florida's Forgotten coastal region provides a peaceful vacation location nestled in the picturesque Panhandle. There's a little something for everyone in this heavenly paradise: from the seasoned guest to the beach shopper finding deals. Shopping lovers will be drawn to the endless shopping malls, antique shops, and art museums located throughout the region. Port St. Joe's Reid Ave shopping and surrounding regions can be easily reached from Cape and our elevated experience vacation rental Cozy Seasides. Discover Port St. Joe Shopping and take away an old piece of Florida for your vacation on this gem of a coast.
Port St. Joe Shopping
Port Saint Joe is a shopping area offering many options especially on Reid Ave. This historic city is known for its Reid Avenue shopping center, containing numerous antique stores and shops. Here are the best stores in Port Saint Joe. Don't miss the Trading Post for all your needs for Cape San Blas shopping!
Apalachicola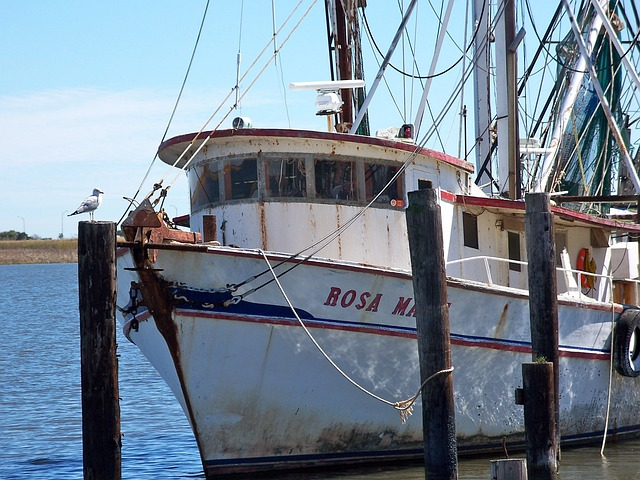 Apalachicola has a very small town and quaint historical character where you can check out local art. The historic district offers endless shopping opportunities ranging from historic to contemporary. Apalachicola has a maritime background, and it makes sense that Tin Shed concentrates primarily on marine treasures. Explore the best ancient art such as map shells carved in stone, carved statues and more. Apalachicola boasts an exciting arts scene which should never be missed. There are over 20 galleries that feature art galleries and jewelry. Walk down Water Street to see Marilyn Brogan's sustainable fine jewelry collection, created in their studio in downtown Apalachecola
The area's rich history can be explored along brick-paved streets full of unique shops, galleries, restaurants and bars. Of course, no trip would be complete without sampling some of the local seafood – including plump oysters from Apalachicola Bay!
This Antiques shop has some very nice collectible objects. The shop has a large selection of new and old products from Waterford Crystal to Vintage License Plates and the rest.
In conclusion, shopping in Port St. Joe, Apalachicola, and Cape San Blas are great ways to make your vacation even more special. Whether you're looking for souvenirs, trinkets, or just a nice memento of your trip, these towns offer something for everyone. From quaint boutiques to large department stores, the choices are endless. Don't forget to take advantage of the stunning views along the coast while you shop!
Frequently Asked Questions
What is Port St. Joe known for?
Known for its big fishing towns, Port St. Joe has several charter companies which provide the best offshore fishery in the entire Gulf. Port San Joe is famous for speckled trout, redfish and Tarpon. Universal fun for children of every age, family and friends.
Is Port St. Joe walkable?
Stretch yourself out and enjoy the nature outdoors in any park in Port St Joe, Florida or stroll along the Historic Downtown .
Does Port St. Joe have a Beach?
St. Joe Beach, Florida and Wind Mark beaches are known as The Beaches and are the perfect location for a short trip to the white-sand beaches at Port St. Joe.
Is Apalachicola worth visiting?
The city of Apalachincola, Florida is an excellent destination to go to on your holidays. You'll have a relaxing stay here with a great atmosphere.
What is Apalachicola Florida known for?
A beautiful fishing town perhaps less Cape Cod but deeper south Apalachicola has fantastic seafood, lovely waterfront areas, enchanting inns and the chance to visit Florida's wood and fishing history .
Are there beaches in Apalachicola?
Located on the southern tip of the peninsula of Apalachicola, Cape San Blas is a 17-mile stretch of uncrowded white sand beaches.
Does Cape San Blas have a grocery store?
Cape Trading Post is situated in beautiful Cape San Blas and offers all the necessities, from fresh seafood to food to souvenir items.
What is Cape San Blas known for?
Port St. Joe is a small stretch of land whose contour extends into St. Joseph bay. Locals tell you that "Cape" offers the laid-back feeling and offers popular family-friendly activities like swimming and rafting.
Is Cape San Blas a pretty beach?
Cap San Blas beaches are breathtaking. There are no crowds that abound on this beach.
Are there manatees in Cape San Blas?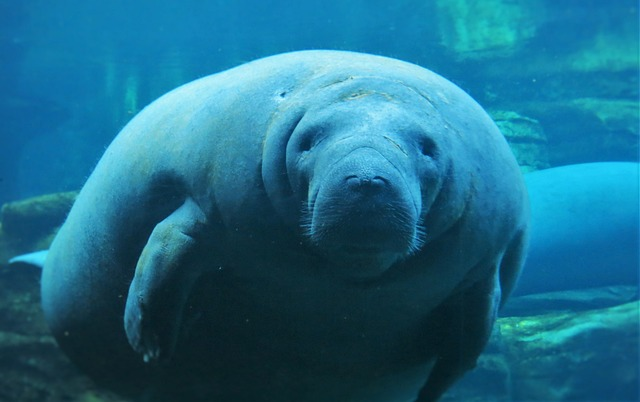 Are you looking for an exciting vacation spot with a variety of activities? Cape San Blas in Florida is the perfect place for you! A popular and beautiful destination, Cape San Blas offers a variety of things to do, from swimming to snorkeling. But perhaps one of the most interesting attractions is the chance to see manatees up close.
Manatees can be found swimming in many of the area's bays and rivers. Whether you take part in a guided boat tour or just rent a kayak, there are plenty of opportunities to get close enough to these gentle giants and snap some great shots. While it may not be guaranteed that you will spot these majestic creatures, chances are good that they will make an appearance during your stay at Cape San Blas