3 Amazing Car Museums in Pigeon Forge TN and the Smoky Mountains
Disclosure: This article contains affiliate links, meaning when you make a purchase, I earn a small commission. Affiliate links cost
you nothing to use, and help keep my content free. It's a win-win for us both!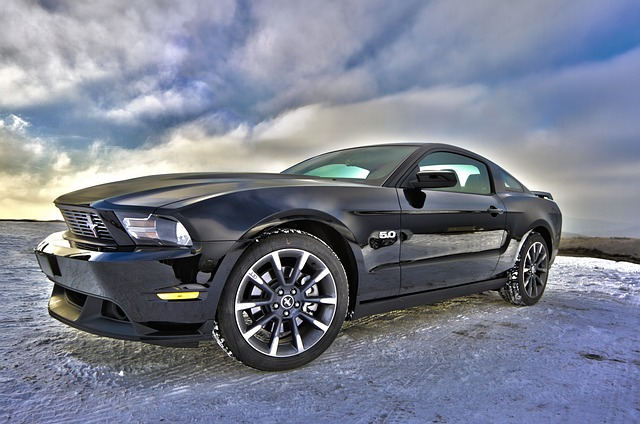 Brian and I both agree that Pigeon Forge is a fantastic tourist destination. Nestled in the beautiful Smoky Mountains of Tennessee, it's a hotspot for family fun, outdoor adventures, and, believe it or not, an impressive collection of car museums. If you're a car enthusiast or simply looking for a unique way to spend your day, this comprehensive guide from hotel to tour to casual car fan the gift shop to the incredible museum will take you on a journey through Pigeon Forge's fascinating car museum scene.
Need a place to stay ? Check out our amaze-balls views at Dreamy Vistas!

Speedwerkz Exotic Car Museum Speedwerkz is another awesome car museum near Gatlinburg TN. This unique attraction specializes in "exotic automobiles", which are European sports cars that typically sell for well over $250,000
Do you love Muscle Cars?
Ah, the car museum experience! What can you expect? Well, picture rows upon rows of gleaming, classic automobiles, exotics you've only dreamt of, and souped-up muscle cars that'll make your heart race.
Each museum showcases a variety of rare and iconic vehicles, offering a glimpse into the history and future of automobile engineering and design. Whether you're an automobile enthusiast, an avid gearhead, or just curious about new cars, there's something for everyone.
Now, why would Brian and I suggest visiting a car museum in Pigeon Forge? For starters, if you're more intrigued by the Speedwerkz Exotic Car Museum, where you'll find a collection of sleek, high-performance machines that are sure to impress.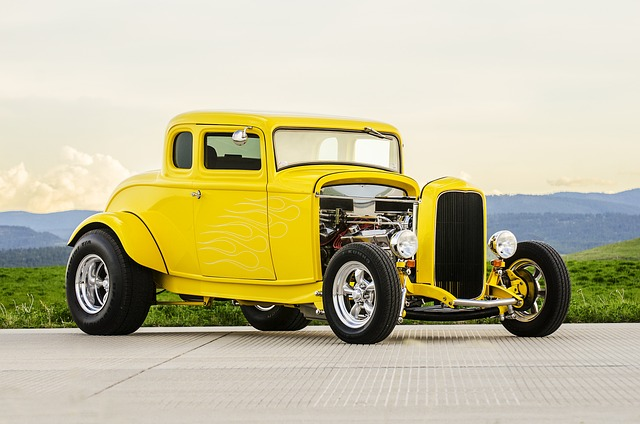 To make the most of your car museum experience, Brian and I have a few tips for you.
So buckle up and get ready for a thrilling ride tour through Pigeon Forge's car museum scene, because it's time to explore these hidden gems and experience the best they have to offer.
Brian and I are excited to delve deeper into the top car museums in Pigeon Forge, so let's get started!
Speedwerkz Exotic Car Museum Pigeon Forge Tn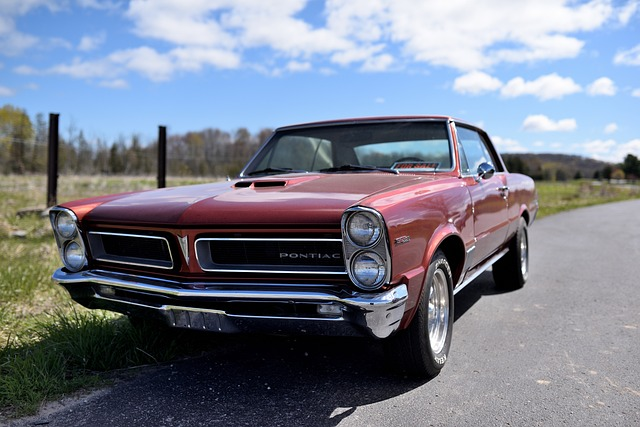 Exotic Car Museum
Next on our list is the Speedwerkz Exotic Car Museum. This is where you'll find all the exotic cars made from crème de la crème of the automotive world. From Ferraris to Lamborghinis, all the exotic cars we put on display here are all about luxury and performance. Take your time admiring these magnificent machines that embody the pinnacle of automotive engineering.
Speedwerkz Exotic Car Museum Pigeon Forge houses, a private and exclusive collection of restricted and rare exotic vehicles. They've got a motto of, " If you have famous cars, no money, and no garages, go see us. It's possible you can get that from them. The staff is extremely knowledgeable about all the cars and exotic muscle cars already on display.
Gilmore Car Museum Pigeon Forge Tn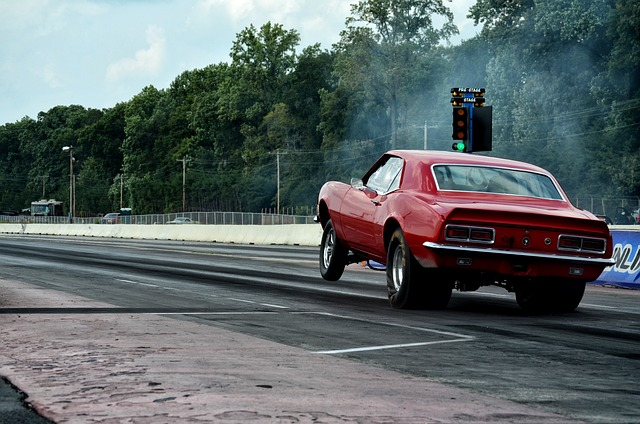 The Gilmore Car Museum offers a unique experience, with an incredible collection of exhibits ranging from vintage automobiles to more modern classics. Wander through the halls of amazing car museums and discover rare gems, such popular cars as the iconic Ford Model T, and marvel at the evolution of automotive design and technology. This museum is a true testament to the ingenuity of human creativity.
Hollywood Star Cars Museum Pigeon Forge Tn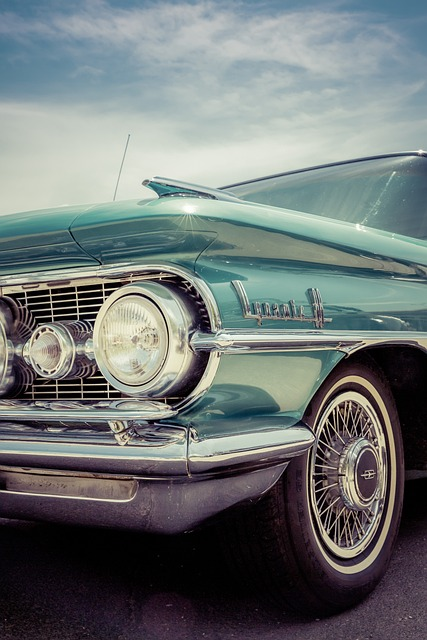 Finally, the Hollywood Star Cars Museum in nearby Gatlinburg is a must-visit attraction for movie buffs and car enthusiasts alike. From the famous Batmobile to the Ghostbusters' Ecto-1, this museum houses a collection of memorabilia from the famous movies and cars that have graced the big and small screens. Step into the world of your favorite films movies and TV shows, and enjoy a memorable, star-studded experience.Speedwerkz Exotic Car Museum Pigeon Forge features a private and exclusive collection of limited and rare exotic cars, including Lamborghinis, Porsches, McLarens, Ferraris and more.Admission Cost for Speedwerkz Exotic Car Museum Adults: $12.95 Children 12 & Under: $9.95 Children Under 3: Free Special group rates are offered for groups of 10 or more.
Now, let's talk about planning your car shows and museum trip. Brian and I suggest visiting Pigeon Forge during the spring or fall, when the weather is mild, and the foliage is stunning. As for ticket information and pricing for the car museums and shows, it's best to visit the respective museum websites for the most accurate price, and up-to-date details. Keep an eye out for discounts and special promotions, too!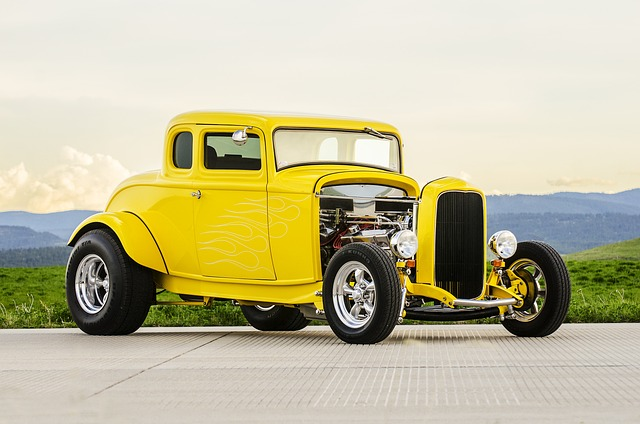 Lastly, consider joining a group tour or attending a special event at your chosen museum. This can enhance your experience by providing expert insights and access to exclusive exhibits. Be sure to check each museum's tour and event calendar and book ahead to secure your spot.
While you're in Pigeon Forge to explore and visit the car museums, Brian and I highly recommend checking out all the car's nearby attractions and activities as well. For thrill-seekers, Dollywood and Dollywood's Splash Country side attractions are just around the corner, offering exhilarating rides and entertainment for the whole family. Nature lovers and visitors can't miss the Great Smoky Mountains National Park, with its scenic hiking trails and breathtaking views.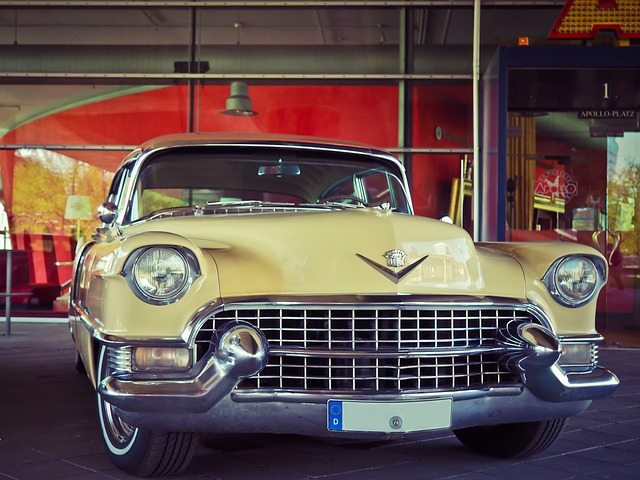 Now, let's talk travel tips. To get around Pigeon Forge, you and your family can rent a car, use ride-sharing services, or hop on the Fun Time Trolley, a tour, which covers most of the main attractions. For accommodations, there's a wide array of options, from budget-friendly motels to luxurious cabins nestled in the woods. Brian and I suggest booking your stay well in advance, especially during peak vacation seasons.
In conclusion, Brian and I hope that this comprehensive guide has piqued your interest in the fascinating car museum scene in Pigeon Forge. From the powerful muscle cars at Floyd Garrett Muscle Car Museum to the glamorous Hollywood rides in Gatlinburg, there's something for every car enthusiast to enjoy. So, rev up your engines, and embark on an unforgettable journey through the world of automobiles in Pigeon Forge. Happy exploring!
What happened to Floyd Garrett's Muscle car museum?
August 15, 2019: This museum has been temporarily closed. Floyd Garrison died in November 2021 after living in an automobile for nearly 20 years.
How long does it take to see the Gilmore Car Museum?
The Gilmore Car Museum is permanently closed.
How much does it cost to get into the Hollywood car museum in Gatlinburg?
The Hollywood Star Car Museum location is situated on 914 Parkway just off Gatlinburg's downtown, close to the convention center. It is closed every single night between 9:30 and 11:30 am. Tickets will sell at box offices for $8.99 online for children and $14.99 for adults.
What happened to the Cars of the Stars Museum?
The museum opened in 1989 and closed in 2011. The Bond Museum in Keswick with more than 30 original car models from the film James Bond also shuts down simultaneously.